How to Perform a Traceroute for my domain.
Traceroute is a tool used to determine the specific route taken by packets across a network. A traceroute can be performed using the following steps:


Step 1
Click "
Start menu -> Run…
"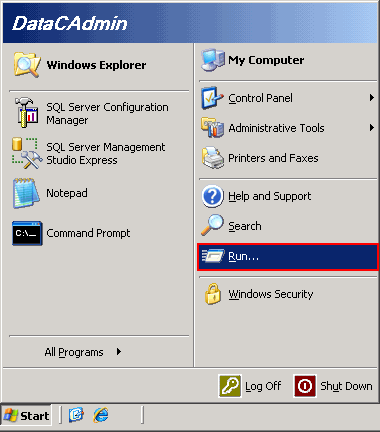 Step 2
In the "
Run
" box, type "
CMD
"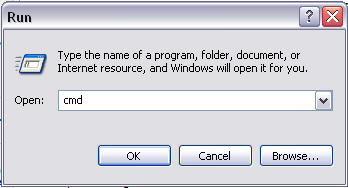 Step 3
In the command prompt, type "
tracert -d domain.com
" or "
tracert -d ipaddress
"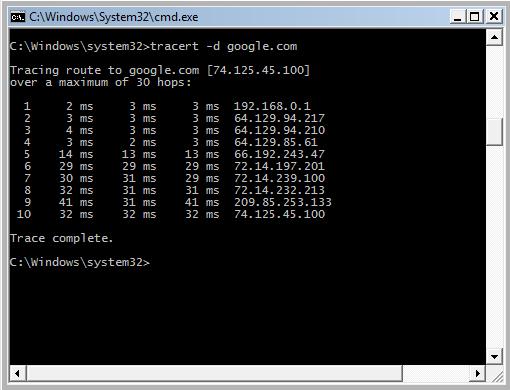 Step 4
If you wish to copy the information out of the command prompt to paste into an email, or other text formats, follow these steps: Right click in the command prompt and select "
Select All
"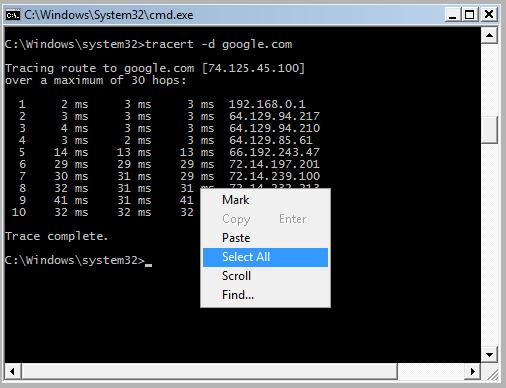 Step 5
When the background turns white, right click once more to copy all the information.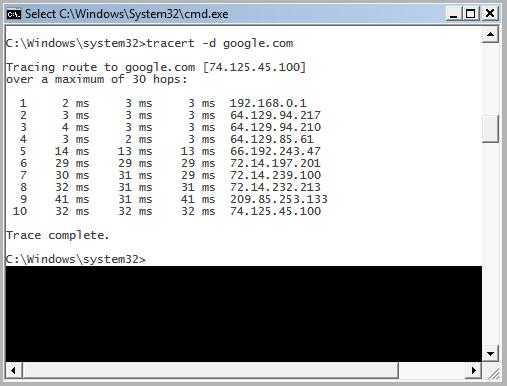 This information can now be pasted into an email, notepad, word, etc.