Websites are not loading in Firefox
1.Security software is blocking the connection
Check if your Internet security software is blocking the connection to the Internet, Using Internet your browser will contact the web hosting server.
2.System time is incorrect
Kindly check system's date, time and timezone settings are configured correctly. Firefox may have issues validating the website's security certificate if the date/time is incorrect.
3.DNS cache
Some times DNS is not propagated correctly. Kindly flush your DNS cache.
Open the command terminal.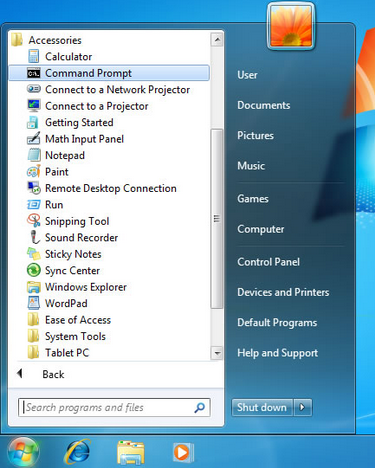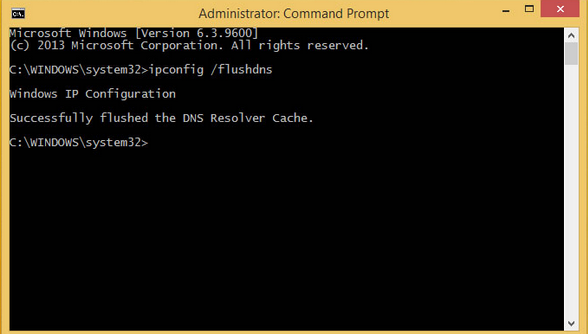 OR Run the command /etc/init.d/nscd restart
4.Other resources
Firefox nor another browser can load any websites, the problem is external Or browser problem not server end.
Some times firewall Chrome got corrupted. just reset all rules which allowed the system to make a new one and now it is working just fine.
The website is working fine chrome browser but not other browser like mozilla firefox, internet explorer and opera. it's not server end problem. Its may be browser cache and Cookies and also optimize your CSS and JSS files.
Chrome not responding kindly follow the below steps to check.
Resetting Chrome (deleting all Content & Cookies; restoring all default browser settings)
Uninstalling and re-installing Chrome
Kindly disabling  virus protector (Microsoft Security Essentials)
Kindly update the new version of browsers
Firefox cannot load certain websites
Firefox can't load some websites but not others, clear your Firefox cookies and cache:
Click the menu button ==> choose History and select Clear Recent History....
Select both Cookies and Cache.
  Click Clear Now.
 Kindly update the new version of browsers
Check for malware
Kindly check with some antivirus application are block the browsers, so disable the antivirus to check with it  and you should check your computer for malware.
If you have an antivirus or Internet security program, do a full scan of your system.