Buy server for Small Business
Starting a Small Business allows a person to discover himself more and helps him to implement his new ideas and methods. Becoming a small business owner has its own challenges, you must be able to start a business of a particular service that is in demand and the demand for it last for a longer period of time.
The server providers offer many basic hosting plans which it apt for small Business, with specific requirements of end customers. Before you choose server plans you should know the number and type of applications you want to run on it on your server space or website, and the number of users access your website. Many common server such as sharing office documents like Word and Excel files, and running calendar programs-, impose such light processing demands that a single low-cost server may be able to handle your entire company with ease.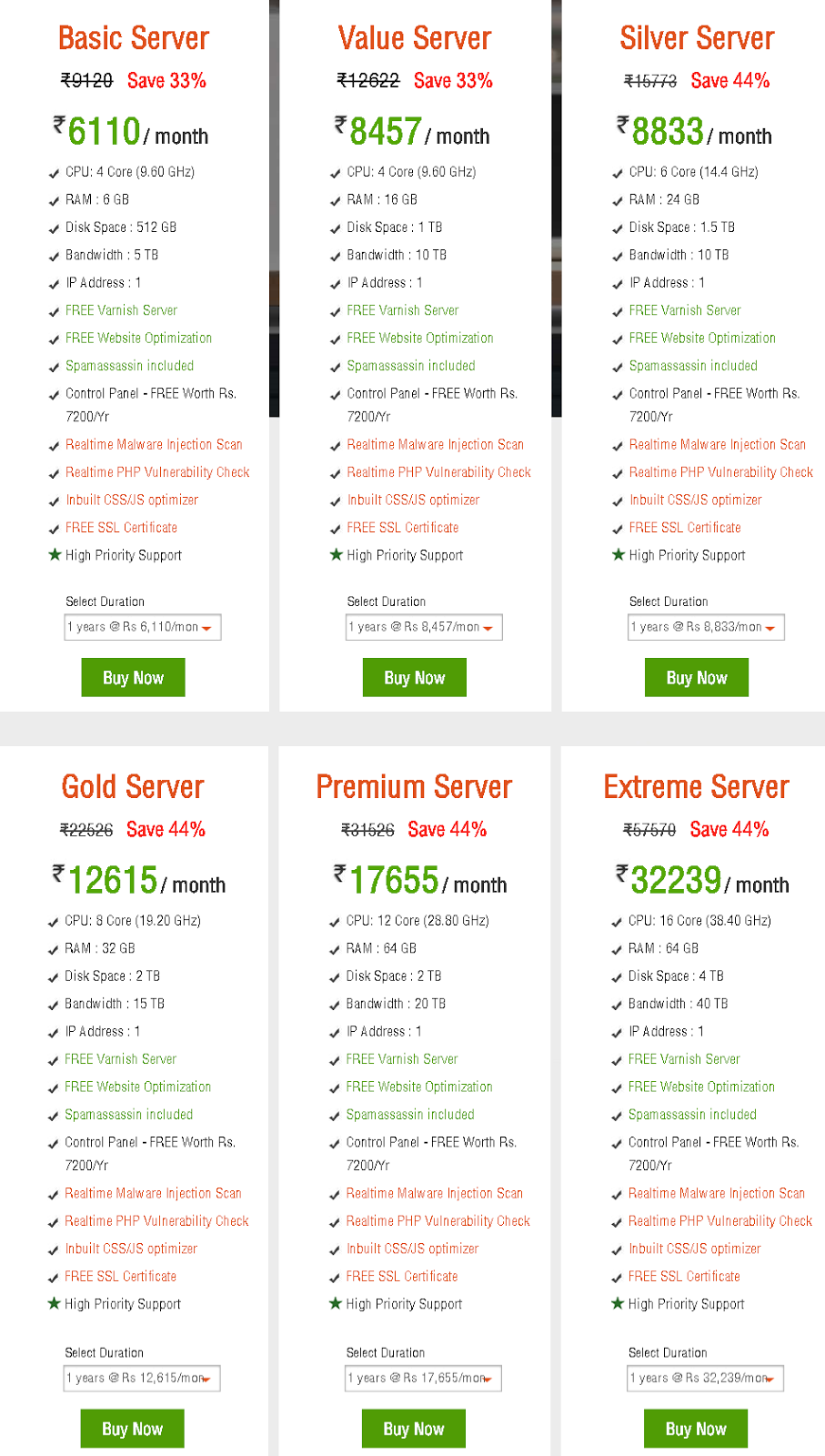 If you choose a server for your small business, Hosting companies will provide some many basic plans for small business websites Small servers with a range of comfort features or set your website on a solid Windows server or Linux server with maximum computing power. Server providers with various server packages for both hosting solutions, which allow you to maintain Best Windows or Best Linux  perfectly to your project and particular small requirements. At these basis plans, your profit from a professional server hosting with technical expertise, numerous co-operations with industry-leading dedicated hosting providers.
Importance to by dedicated server for Small Business
Even more hosting service providers gives dedicated server hosting plans for small business too. For demanding web projects, you can rely on Dedicated Server with High End Hardware. The powerful window servers offer you the latest processors, and reasonable hard disk space, depending on the package. The performance of the virtual machine is only available for your project in this type of hosting. Also the dedicated server hosting gives you a comfortable administration via the popular administration software Plesk. Also they provide all the latest hardware for dedicated servers, Mainly from top brands such as Cisco, SuperMicro and Dell. We provide RAM from 2GB to up to 128 GB RAM of dedicated servers. If you want any specific hardwares, Please contact our sales team, We will be glad to help you.
Main Small industry best features
?  Storage & Bandwidth
?  Root SSH Access
?  Unlimited Domain Hosting
?  PHP5 Support
?  SSL Secure Server
?  IPv6 Support
?  Canned CGI Scripts
?  Full CGI Access
?  Network Isolation
?  Web-Optimized Virtual Machines
?  MySQL-Optimized Virtual Machines

Read More: